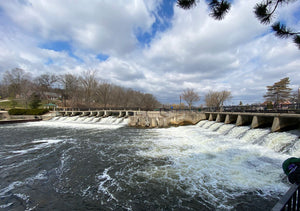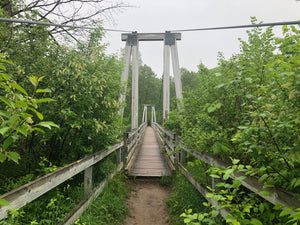 New Rockford HQ Store is Open!
106 E. Bridge St. Rockford MI 49341
Michigan Nature Connection. Everyday Life Inspiration.
Michigan Nature Co. celebrates the raw nature and experiences of the Michigan outdoors. We strive to bring that connection to everyday life and inspire your next adventure through intentionally designed apparel and lifestyle products.
MICHIGAN NATURE CO.
What Matters to Us
We want to make a difference, and we are confident that if we stay true to our core values of intentionality, sustainability, accountability, and boldness, we can do just that.
To start, we do not ship anything in plastic, use vegan, non-toxic candles, encourage repurposing of our products, and create our products in Michigan.
Learn MORE
Michigan Nature Co.
It Starts with Nature
You know that indescribable feeling that comes over you when adventuring outdoors? That is what drives our desire to provoke exploration, instill happiness, and elevate your well-being.
Please remember to unplug and live in the moment, and opt for taking the scenic route to appreciate the beauty that is all around you!
Free Shipping & Delivery
Free Shipping on Orders Over $75
Secure Payments
Your payment details are processed securely